One of our core beliefs at Bondatrix is that the environment matters! We work in several ways to reduce our impact on the environmnet, and this often drives business decisions. Here we will run through a few aspects you may or may not have noticed!
Re-use packaging
Wherever suitable we will re-use external and internal packaging in sending out orders. The downside is we do not always get to use pretty boxes which all look the same to send out orders, but we feel this is worth it to know we are re-using as much as possible.
Innovative products
Several product designs have been inspired in part by our desire to reduce our business waste. Mini floggers use the offcuts from leather skins after making full size floggers. Leather boas use the tiny scraps which cannot be turned into mini floggers. So we throw practically no leather away in the creative process.
Fairy skirts use all the scraps of fabric left over after making the rest of our clothing designs, and look amazing! Any scraps not suitable for these get stuffed into draught excluders, which are used around the premises to reduce our heating needs.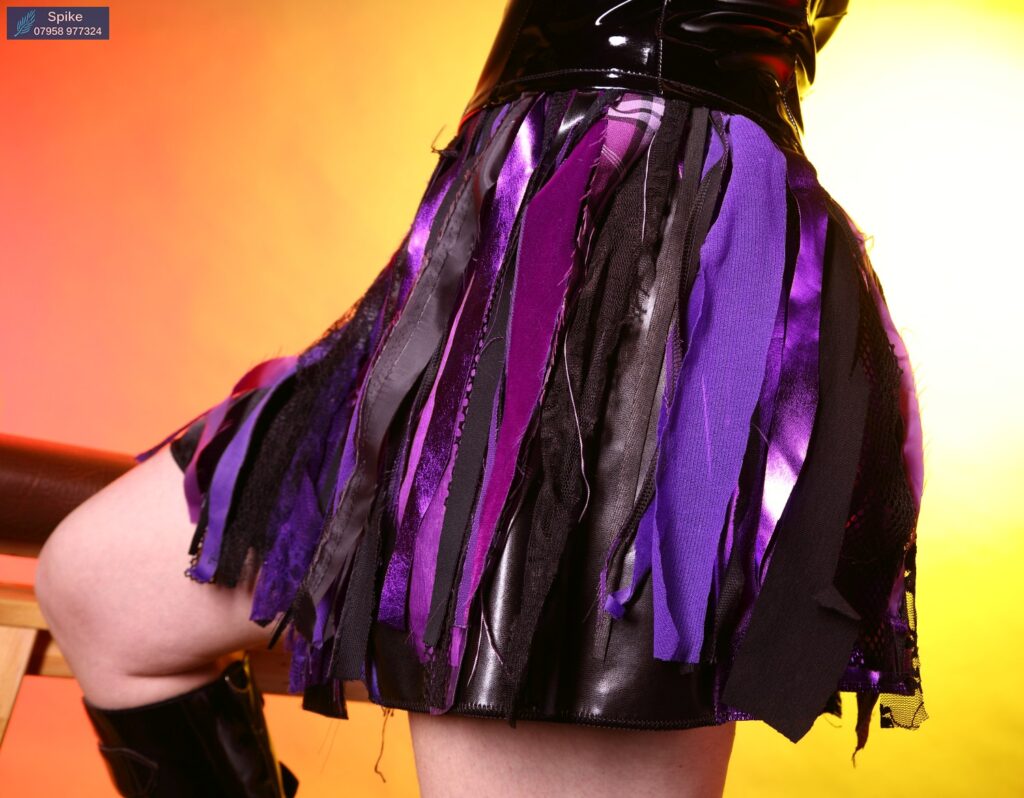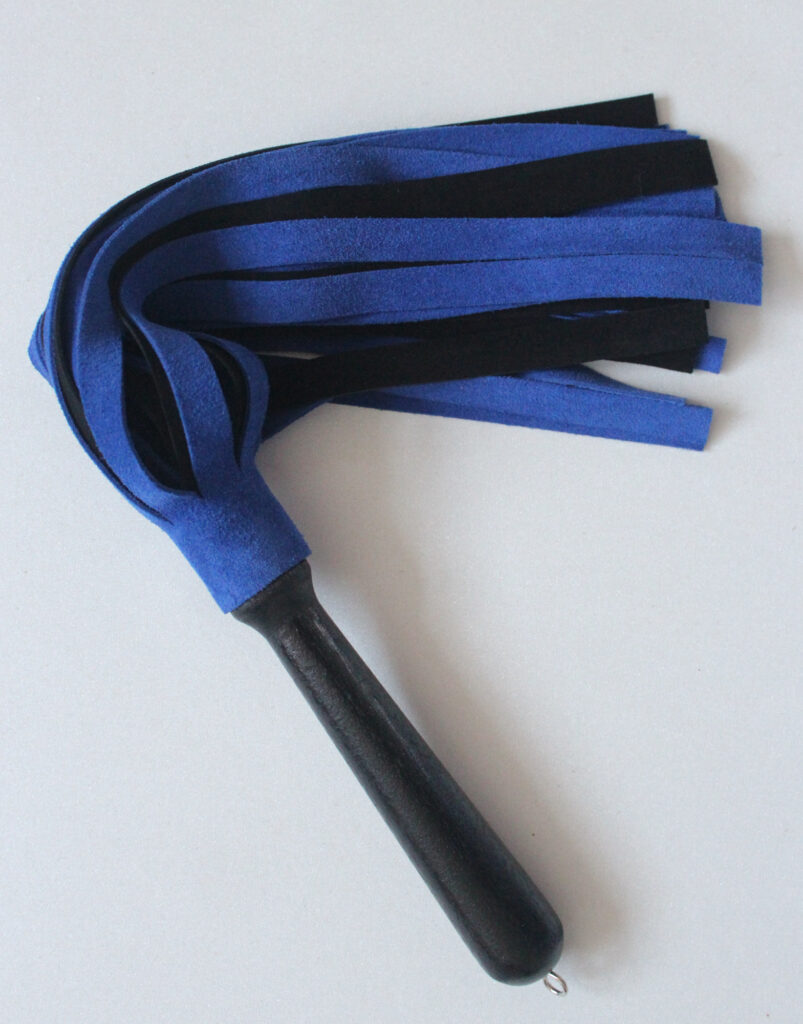 Suppliers
Bondatrix uses UK suppliers wherever possible. We love the quality they provide, and the fact an item hasn't travelled half way across the world to reach us. We place large orders infrequently, rather than small regular orders, to minimise the delivery driving required to transport the materials to us.
Transport
We use local services as much as possible and walk or cycle to keep fit and leave the car at home! When events require travel we fit as many in around that area as possible in one go. So when we visit London you will often find us selling at an event, running a workshop, and filming new instructional videos within the same week.
Leather and fur
We love real leather and fur at Bondatrix. But we know there are ethical issues. We aim to use every piece of a leather skin in different products, to make the most of that skin which has come from an animal. We also love from an environmental aspect that leather is such a strong, durable material. We can use the right leather, in the right way to make products which last for years and years, thus reducing the amount that ends up in landfill. In our products we use vintage fur, often from fur coats which are too damaged to be worn as coats, but which can be cut up into floggers and paddles to make the most of that item. This then means we are not promoting the new fur trade and finding a new use for something that might otherwise end up in landfill. 
Quality products that last!
This is a core belief at Bondatrix. Building fantastic quality products that last for years makes so much sense. Customers are happy because the item works well, for many years. Customers return for other items and recommend us to friends. Products are reliable, which is important for safety with bondage gear etc! And we know items do not end up in landfill after a few uses. We have never understood the idea of a throw away culture. And making most of the range ourselves, in the UK enables us to design and make items in ways that ensure they are durable, reliable, and will stand the test of time (and lots and lots of kinky play).