Performing
I have been performing on the fetish and alternative scene for over a decade. Performances range from rather more vanilla fan dancing and fire performing with fans, poi and wands – the highlight so far being fire performing at Download Festival in 2015. Through to fire flogging and fetish performances, at such events as Pedestal, Skin Two Expo, Kinkfest, Lovetrix, Black Magic. If you would like me to perform at your event, simply get in touch! If you would like to know where I will be performing throughout the year check out the Events attending page.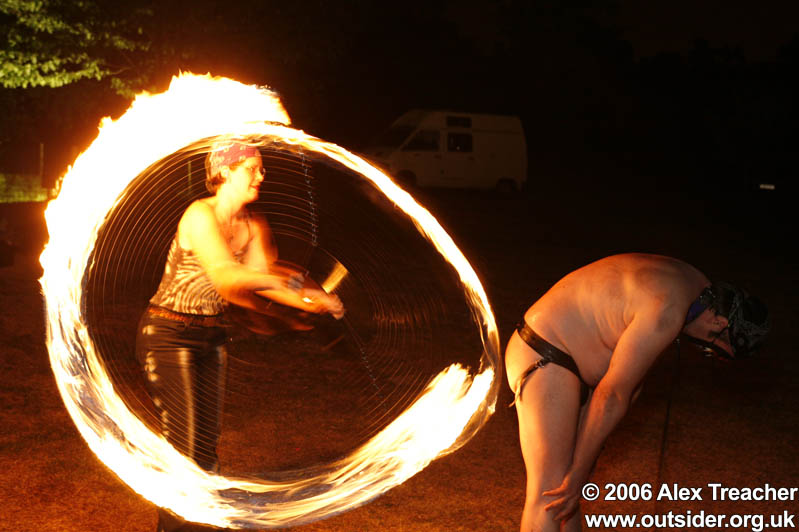 Workshops
I regularly run BDSM workshops throughout the UK and Europe. I can cover a wide range of topics, from beginners workshops, to impact play, sensations play, manipulating the senses, edge play, temperature play, floggers, crops, canes, etc. Highlights so far have included Rome BDSM conference, Kinkfest, Festival Erotique, Erotica, Birmingham Bizarre Bazaar, and London Fetish Fair. I also run one-on-one workshops which you can find on tis site in the workshops section. If you would like me to run a workshop at your event or have a venue you feel would be suitable for me to organise my own workshops at, please get in touch.
Modelling
I am comfortable modelling a wide range of fetish creations, and as a kinkster myself have a deep understanding of the dynamics of BDSM shoots and how equipment should be held and used. I am happy to do photoshoots and video work. If you are interested in working with me contact me. You can find a lot of my modelling work on this site!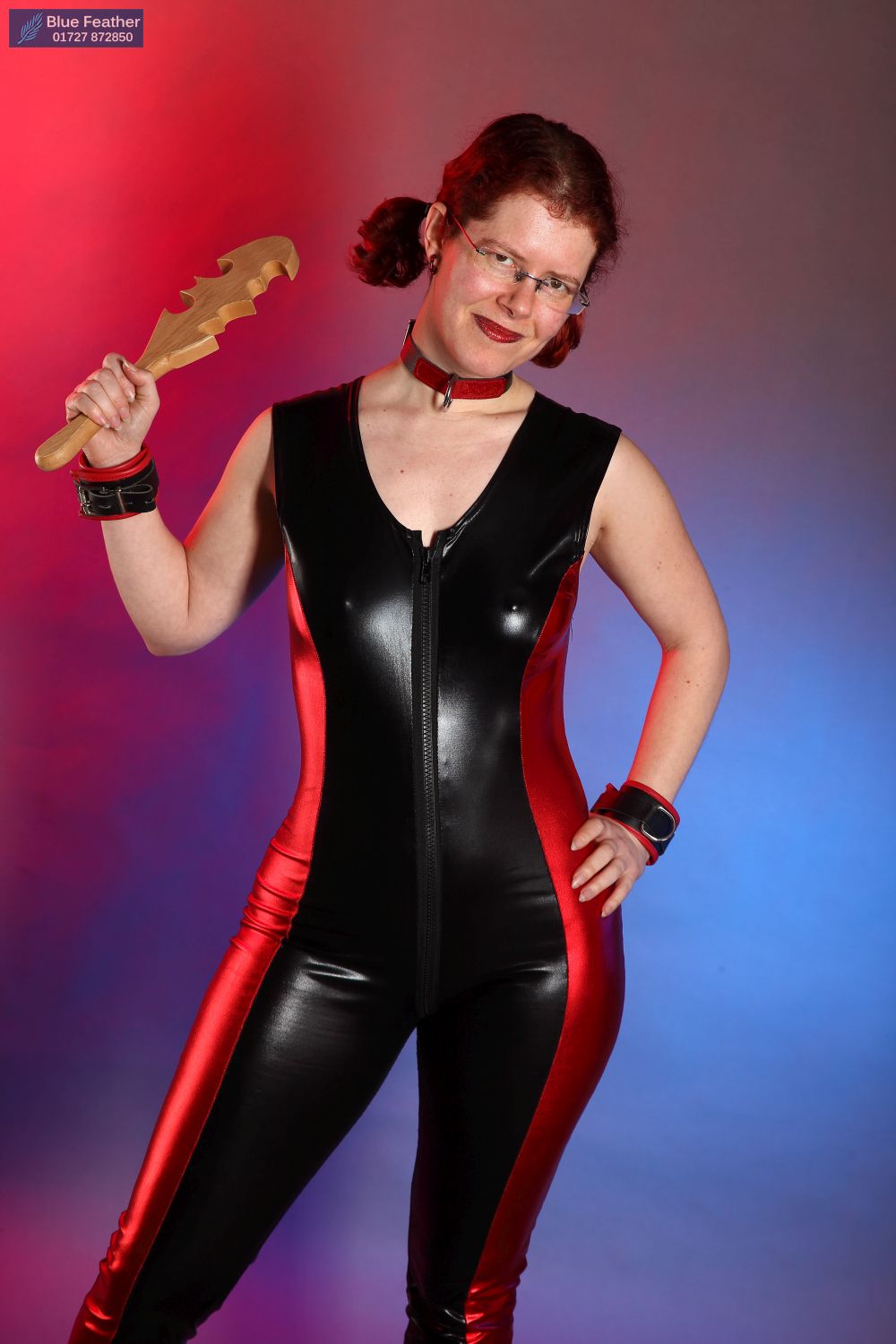 Writing
I love writing articles about BDSM. Over the years I have written many advice articles for various websites and magazines. For eight years I wrote for Curious Magazine. I am happy writing articles aimed at any market from complete beginners looking to dip their toe for the first time, through to factual safety articles, to articles to intrigue and inspire and teach about specific fetish topics. I also visit many various fetish clubs throughout the UK (and the world occasionally) and am able to review events and clubs. Look out for the advice articles dotted throughout this site! If you would like me to write an article for your magazine/blog/website or review your club then get in touch!
How can I do all this?….
I have been on the fetish scene since 1998, attending clubs, workshops, markets every month (and often every week) of my life since I first discovered the fetish scene existed. I have been involved with running my own fetish company full time since 2003 (originally called Freak Clubwear, and now rebranded as Bondatrix). I am a highly creative individual and can turn my hand to most things I try, which combined with my years on the fetish scene, my inquisitve nature and my confidence to constantly strive and try new things means I really can and indeed thrive on running my own fetish company, designing and crafting a huge range of fetish gear and outfits, writing articles, modelling, filming, running workshops and performing.